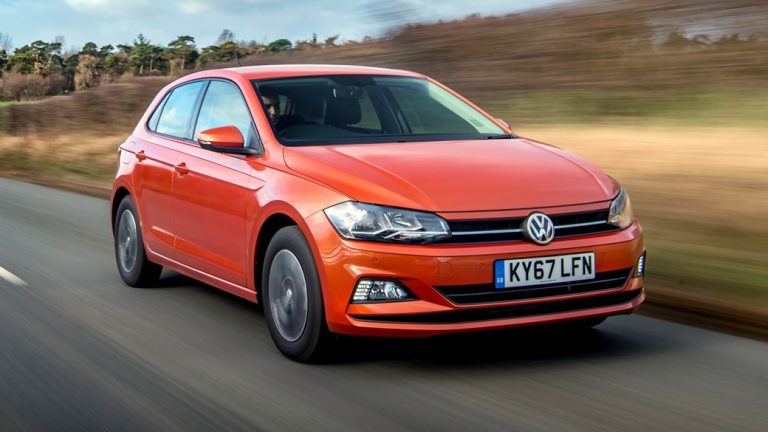 Volkswagen VW Lease Deals UK
Volkswagen is a globally recognised automaker with iconic models that have shaped generations.
Originally founded in 1937, Volkswagen (VW) is known for its stylish design, technological innovation the production of all-round desirable, high-quality vehicles. VW certainly caters for the modern buyer, boasting a hugely diverse model range to meet with just about every requirement.
With great resale values, most of VW's UK models are excellent value to take out on a business or personal contract hire basis. If you value refinement, leasing a Volkswagen could just be the perfect solution for you – take a look on our website to see for yourself just how competitive our Volkswagen car lease deals are.
Volkswagen VW Model Range
Models include: Volkswagen up!, Volkswagen T-Cross SUV, Volkswagen T-Roc SUV, Volkswagen Golf & Golf R Hatchback & Estate, Volkswagen Golf SV MPV, Volkswagen Golf Alltrack Estate, Volkswagen Golf GTI Hatchback, Volkswagen e-Golf Hatchback, Volkswagen Golf GTD Hatchback, Volkswagen Caddy Life MPV, Volkswagen Passat Saloon & Estate, Volkswagen Passat Alltrack Estate, Volkswagen Tiguan SUV, Volkswagen Tiguan Allspace SUV, Volkswagen Touran 7 or 5 seat MPV, Volkswagen Sharan Large MPV, Volkswagen Arteon Premium Large Hatchback, Volkswagen Caravelle MPV (van based), Volkswagen Touareg Large SUV, Volkswagen Amarok four-wheel-drive pickup, Volkswagen Beetle & Beetle Cabriolet (ceasing production in July 2019 with a "Final Edition") and last – but not least! – the rather unique Volkswagen California four people sleeper 'Vacation' Vehicle, VW's modern-day answer to the original Camper Van.
Volkswagen VW Contract Hire from Egon Car Leasing
If you are looking for a highly competitive Volkswagen leasing deal, browse Egon Car Leasing's website where the lowest prices are always guaranteed across the entire range.
Choose the VW model and trim of your choice from our listings or contact us for a bespoke quotation on 01952 290 949 or to discuss your requirements further.